Schedule a Visit to CrossFit Petram
We'd love to meet with you and give you a tour of the gym and explain our programs and membership options.
Meeting with us at the gym is a great way to get answers to all of your questions!
CrossFit Petram is outfitted with equipment from Rogue Fitness.
Our gym is family friendly and includes a separate kids area.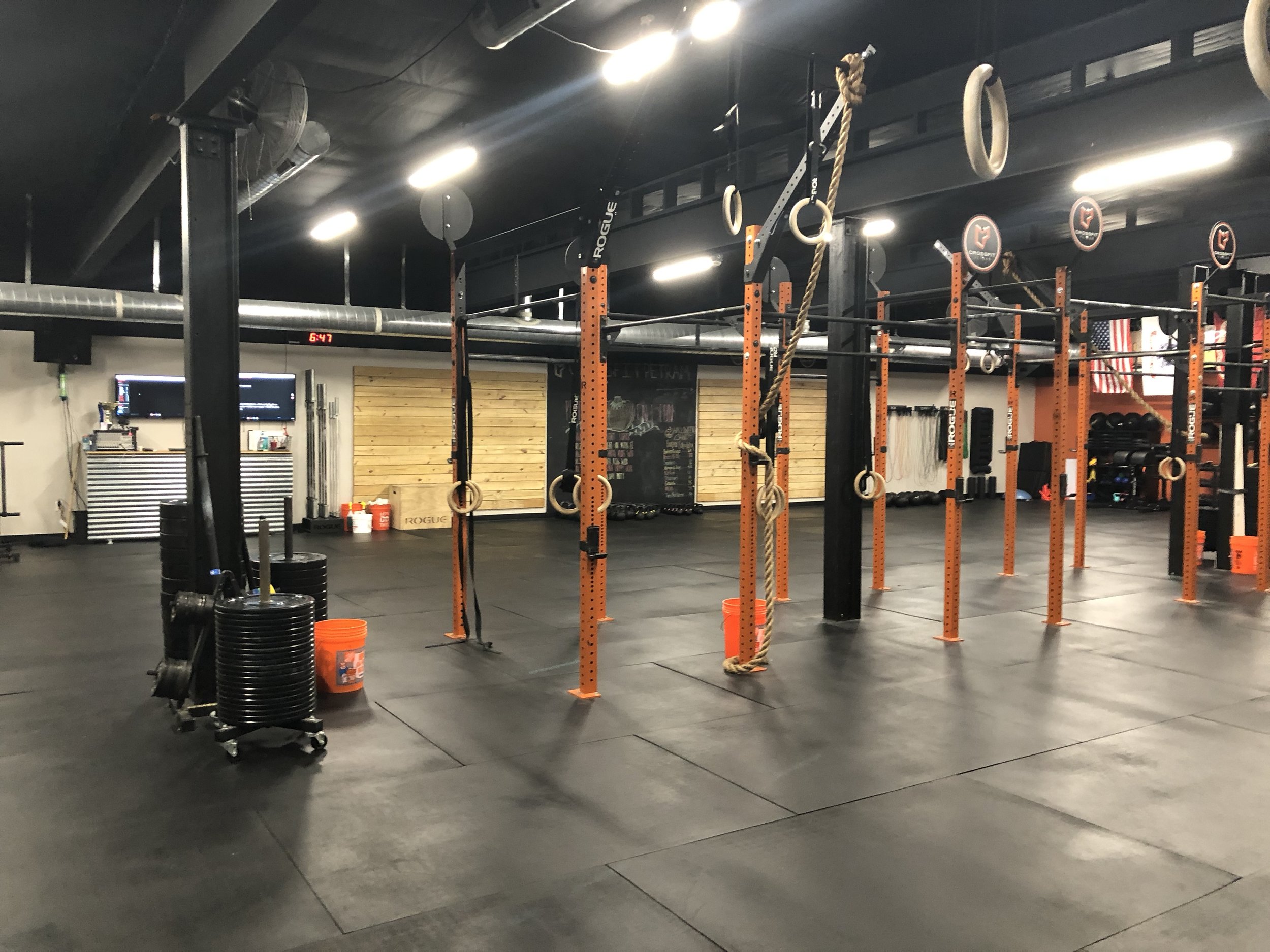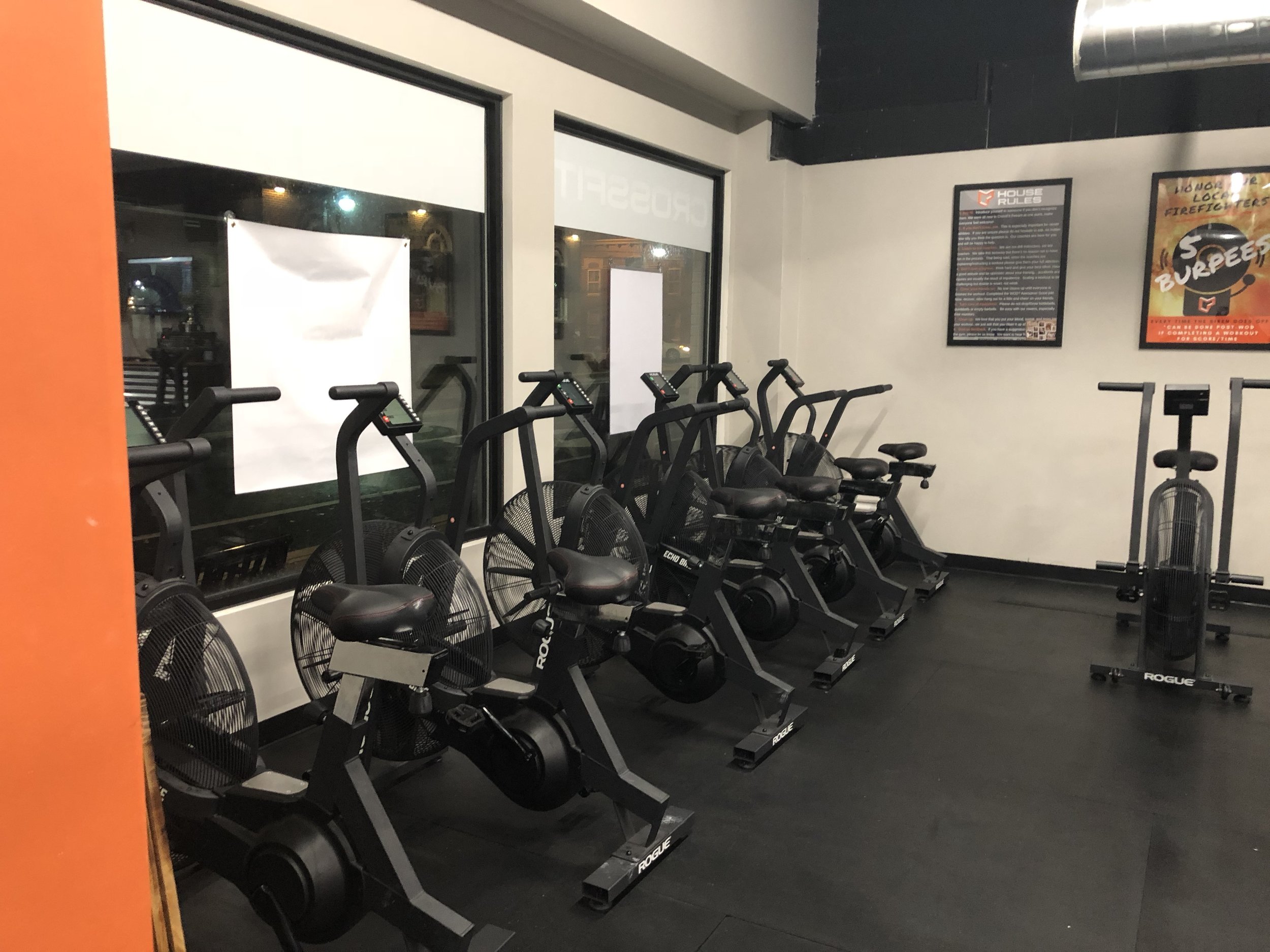 Gym Address:
14 W. Main Street
Middletown, DE 19709