Healthy kids grow up to be healthy adults.
That's why our CrossFit Kids classes focus on good movement patterns, social skills & healthy eating habits all while ensuring that our youngest athletes have fun with fitness!
fall 2019 kids registration is live!
sign up today and secure your spot.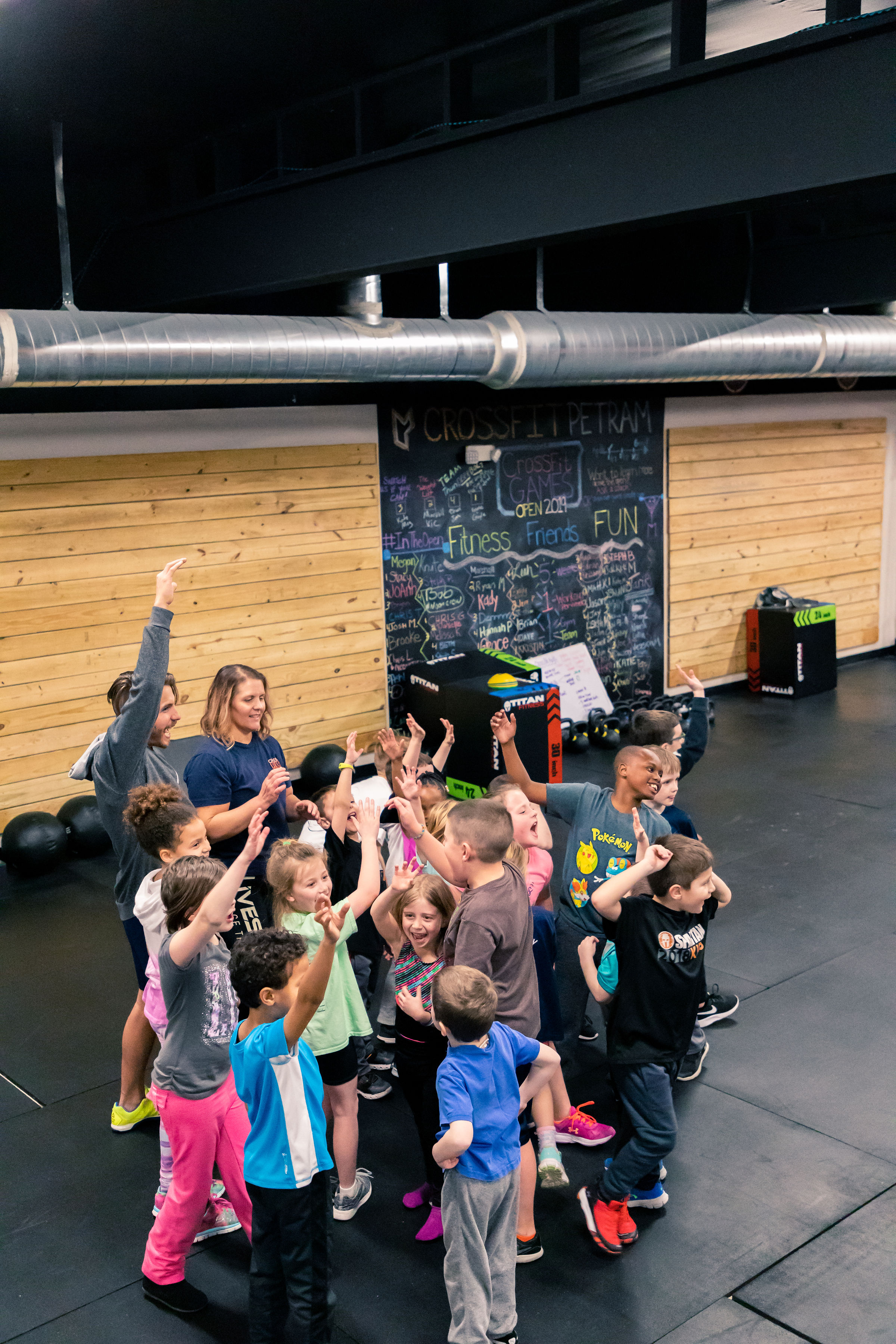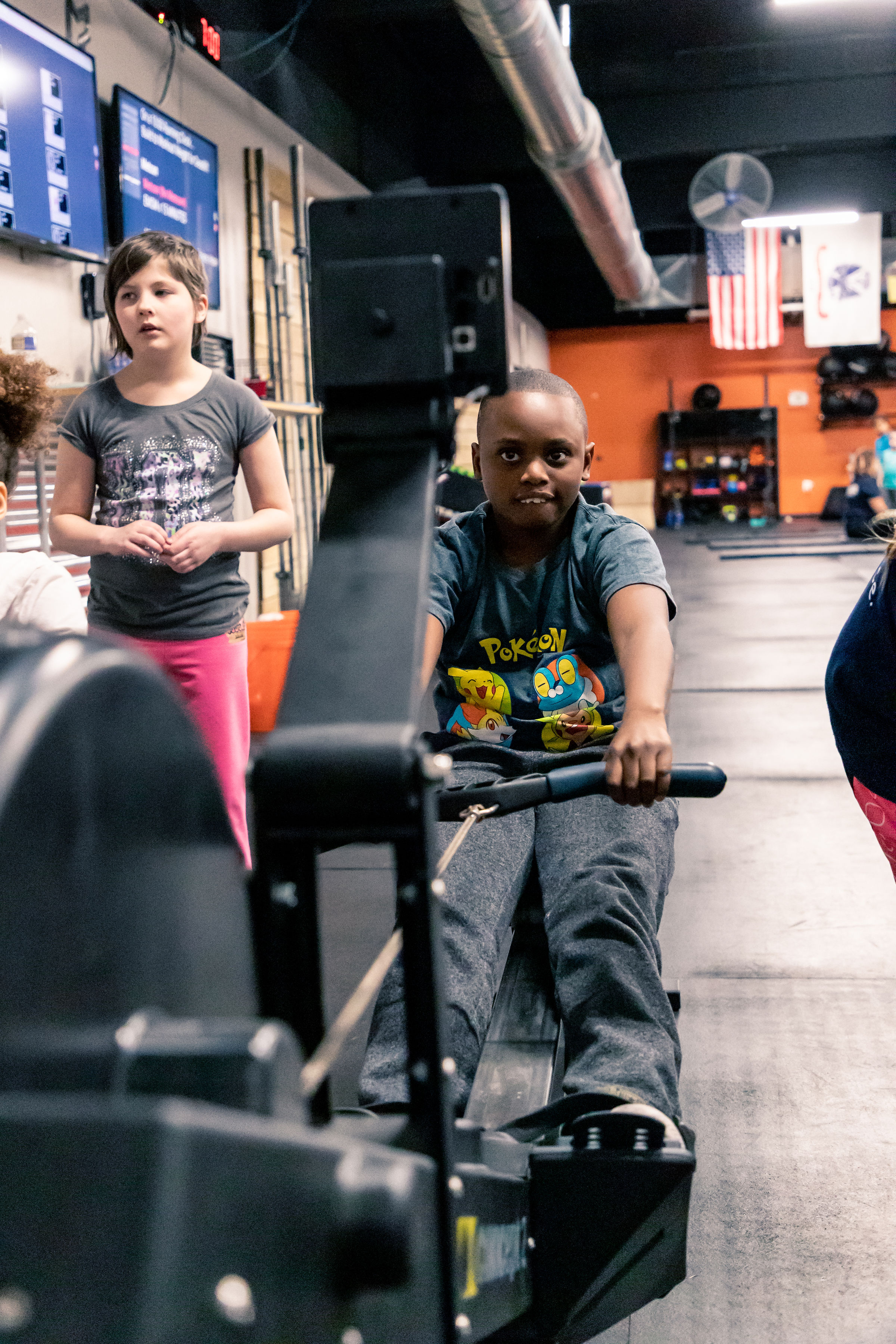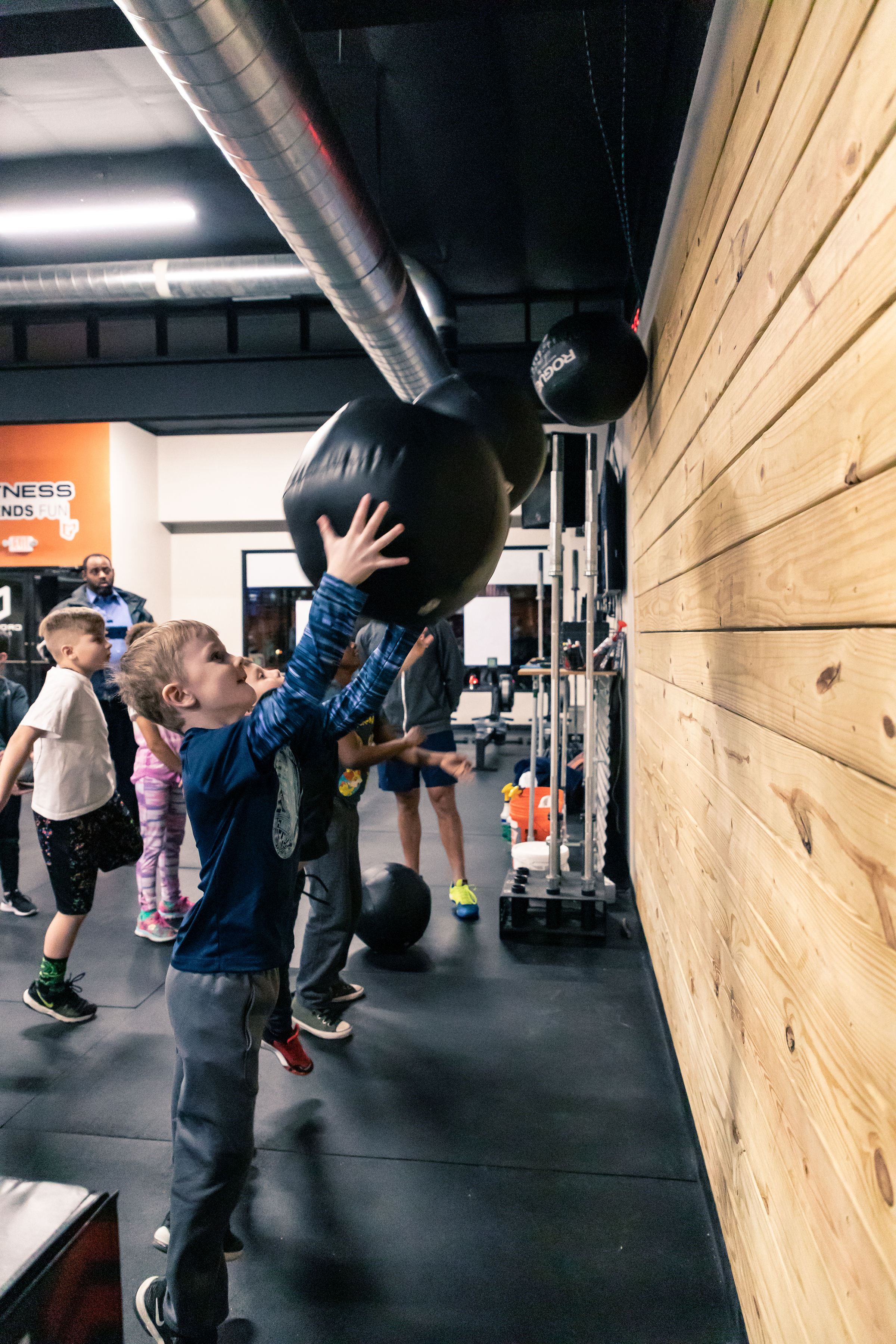 fall season 2019 starts 9/11/19:
CrossFit Petram offers 10 week long CrossFit Kids seasons throughout the year. This enables us to register a set number of kids, control class sizes and ensure our coaches have a program designed for each age group and each season of kids.

Our Fall Season will feature two different sessions!
When registering, please sign up for either Wednesday evenings or Sunday mornings:
Wednesday session: 6:30 pm

sunday session: 10:00 Am
Age Groups: 4-7 and 8-12. Each session above will be split into two different age groups. Please register your child for the appropriate session and age group. There are only 22 total spots available for each of the Fall sessions. Each class will be led by two Petram coaches.

NEW: every participant will receive a CrossFit Petram t-shirt!

All classes will be held at our gym on Main Street. Classes are 45 minutes long.

At our discretion we may adjust age groups slightly during class depending on the number of registrants in each age bracket. The goal is to give each child the best experience possible.
Price: $115 per child per season.
CrossFit Kids Methodology:
"CrossFit Kids emphasizes good movement throughout childhood and adolescence. Consistently good mechanics translates to physical literacy, enhanced sports performance and fewer sports injuries for kids. Not only that, a vast body of research indicates that exercise is beneficial to cognitive function, which means consistent adherence to the program can have a positive impact on children's academic achievement. CrossFit Kids is meant to be BIG fun for all ages. Broad-Inclusive-General fun. Fun means we provide an active alternative to sedentary pursuits, which means less childhood obesity and all-around better health for our children."
Source: www.kids.crossfit.com
Want more information about CrossFit Kids?
Click below to schedule a time to meet with us to discuss our program, schedules, pricing, etc.
or call/text 302-464-6050 or send an email to Chris@CrossFitPetram.com